Having the right SEO strategy is fruitful for building prominence on search engines. One way to do that is to build relevant backlinks. Getting quality backlinks is crucial for SEO, as it helps drive more organic traffic. If you are not making one, you might be losing the potential to build prominence on the search engine. As per Google's search algorithms, you must have the due prominence and relevance to rank higher on the search engine. So, with backlinks comes relevance, and with relevance, you improve your ranking online.
In this article, we'll cover the top strategies to get quality backlinks to level up your SEO game. 
Backlinks Simplified
Backlinks are the links that you get from other websites on your site. For example, some ABC companies use some pages of your website as an external link for their own articles or blogs. That link will be considered a backlink for you. The more relevant the link will be, the more authority your website will gain. These links are highly valuable, especially when coming from high authority websites, and they work as a vote of confidence for your website.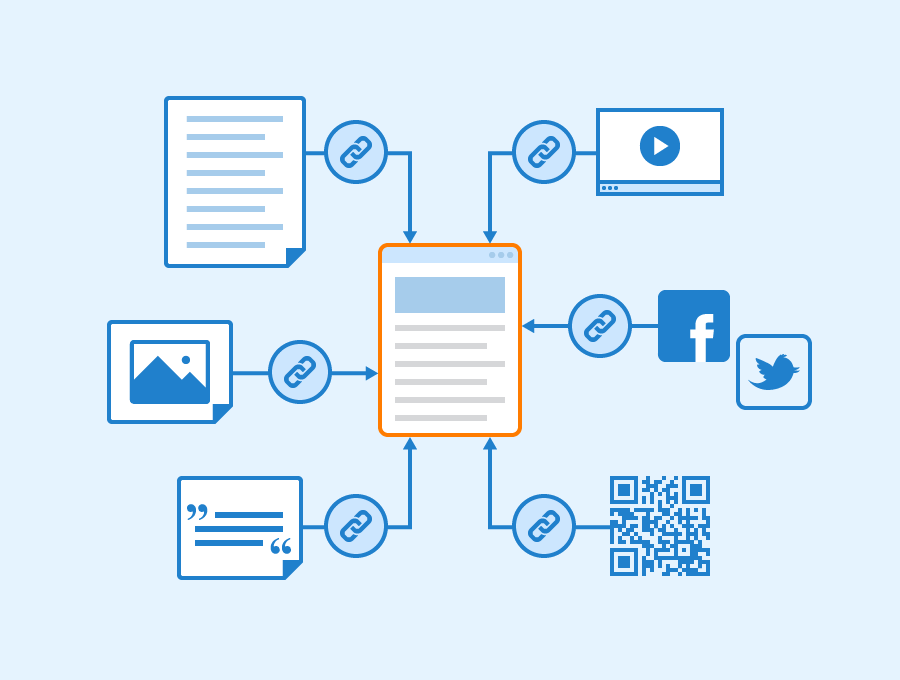 Best Strategies To Get Relevant Backlinks
Since backlinks are crucial for SEO, not every link is valuable. To get quality and relevant backlinks, here are some best practices for making the most of these links.
Create Linkable Content
Your business needs to create high-quality content, and by this, we mean more in-depth and informative content for readers. Create content that attracts links. Ensure that you allow linking from only relevant domains or websites with high authority. You need to make content or create assets that another source or website wants to link to. For example,comprehensive articles, infographics, well-researched guides and blogs on trending topics.
Publish Original Research
One other effective way to get relevant backlinks is to publish quality and original research. Many businesses research the content, facts, and figures to attract more traffic. So, understand the psychology of sharing content on your website. People proofread and check the content that they want to link to. Make sure to publish only original facts and figures to offer relevance to other external sources.
Research Your Competitors for Relevant Backlinks
To stay up-to-date in your industry, you need to ethically spy on your competitors. Review your competitor's website to identify and find link sources. For instance, check your competitor's website to find the sources of backlinks and the keywords or phrases they are linking with. For quality backlinks, look at their top-performing keywords. To search for your competitors, use SEO tools to get a complete backlink portfolio.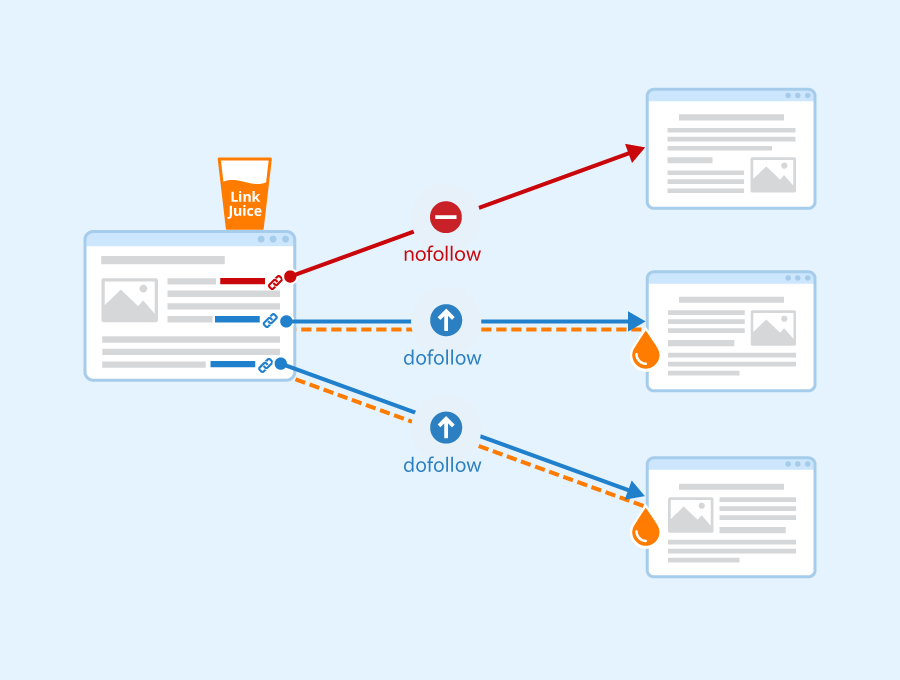 Repurpose and Revamp your Top-Performing Content
Your website must have content that has attracted a lot of links lately. Check your website insights and find which popular content has made you earn backlinks. Update your content and make it better to achieve more backlinks. This one strategy you can use for your top-performing content on your website.
Update your content into a more comprehensive and unique form, to attract more backlinks.
Help a Reporter Out (HARO)
You might have heard of guest posting, which is often done to get relevant backlinks. However, HARO is another similar way to receive quality links. Using HARO technique, assist journalists with your content against quality backlinks. You need to join a HARO community where you'll find journalists. Sign up, and you'll get three newsletters a day consisting of queries from the journalist. If you send answers to their queries that strike them, they may give you a backlink.
This is the most authentic way to get backlinks from high-quality sources.
Promote Your Content Everywhere
Quality content won't get backlinks if no one knows about it. Once you create comprehensive content on your website, it's time to market it and allow more social shares. You can use email marketing and social media to share your content. Let people share your content and talk about your products and services. A good relationship with top publications and bloggers will be rewarding for getting quality backlinks.
Take Your Backlink Game to the Next Level 
Now you know how backlink works and its importance to rank high on search engines. Getting relevant backlinks is a daunting task as it requires contacting website owners. With the right SEO tools, you can find different link opportunities that help you connect with potential prospects.