Crafted entirely from the ground up in Swift & Kotlin, it seamlessly integrates with your existing custom or Shopify-based e-commerce platform, ensuring a flawless shopping experience for your customers. 
Wave Farewell to
Webviews
Numerous solutions transform websites into apps by embedding them in Webviews, but this sacrifices the native user experience. Your app deserves better for a seamless journey.
Welcome to the exciting world of immersive e-commerce!
Launch your store to the metaverse with "Vision X RetailED." It offers a retail experience like never on any mobile platform.
Built for visionOS and fueled by RealityKit and ARKit, Vision X elevates the iOS experience to offer a truly mixed reality encounter.
You can enter a virtual store and interact with products in a way that mimics real-life shopping down to the finest details.
Stay tuned for the grand unveiling!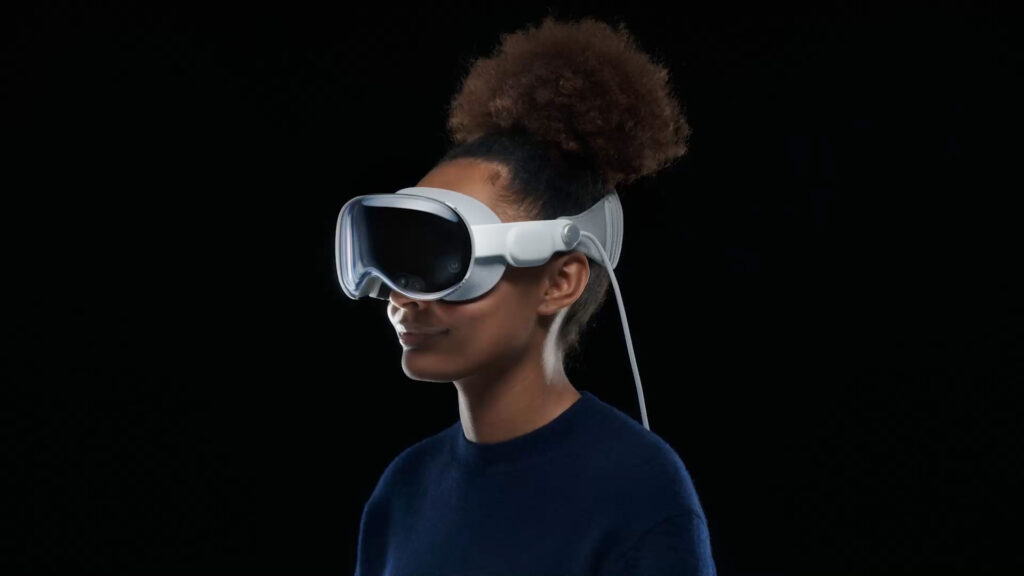 Interested in experiencing what we can do for you? Reach out to us to explore how our solutions can benefit your needs. Let's initiate a conversation, understand your requirements, and customize a solution just for you. Once we have a clear understanding of your goals, we'll assemble the perfect team to meet your specific requirements. Contact us today to request a personalized demonstration!