We witnessed the rise of the virtual world during COVID-19, when all in-person interactions were halted. Before that, we were aware of the fact that cloud or virtual technology would take over a major part of business operations. We got to know its potential during the pandemic. The whole corporate world shifted to virtual practices, e.g., virtual event planning, shows, conferences, and meetings. Every interaction and communication became so easy and removed social distance barriers.
What is a Virtual Event?
Virtual interactions skyrocketed during and after the pandemic. They were a saving grace for many businesses during trying times. Hosting an event online became more of a norm than a need. Considering their importance, virtual events have now been adopted by different sectors in different formats. Virtual events are events where individuals experience the event online rather than in person. From live streaming to experiencing products online, virtual events have paved the way for seamless communication.
Why are Virtual Events Important?
Not long ago, hosting virtual meetings, events, or conferences was never an easy job due to a lack of resources. However, with access to a number of tools to experience and hold such events, the job has become the norm and more of a requirement. Businesses tapping its potential are likely to reach wider prospects, generate more leads, and build strong relationships.
Types of Virtual Events
Virtual events are not a complete replacement for on-ground events. However, this is a new type of hosting event to add convenience and enhance the event experience. Below are a few types of events you can choose for your next event.
Virtual Conference
During and after the pandemic, the rise in virtual interactions was obvious, and in-person conferences transformed into virtual ones. Holding in-person conferences was challenging to build a narrative, including keynotes and more. However, with the inception of tools that are specifically designed to cater to the needs of conferences, they have created hype and offered effective services. It allows members to take key notes in real time.
Webinar
Unlike on-ground seminars, webinars allow attendees from different countries to take part. It encourages speakers from different regions to come out in numbers to participate. A webinar's basic duration is 30 to 45 minutes, and companies charge attendees to join the session. Video conferencing or meetings are being used in holding webinars, through which the host can also use pre-recorded videos during the webinar.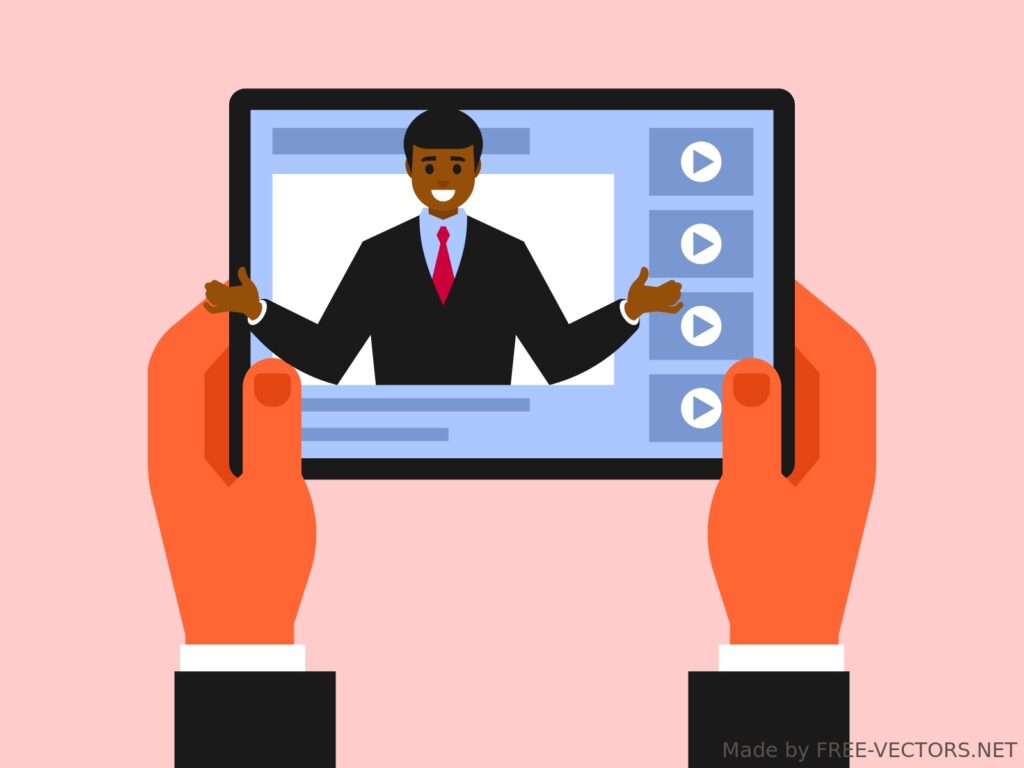 E-Exhibition
Just like other events, exhibition events have also made their way into the virtual world. Virtual exhibitions allow attendees to experience products and services online and make quotes. It delivers an enhanced experience for marketers and customers to exhibit their businesses using online tools to reach a global audience.
Virtual Trade Shows
Trade shows have always been enticing opportunities for businesses to showcase their products and services. Traditionally, these shows are arranged on-ground for in-person experience. Since virtual technology has opened several avenues for marketers to host events, this hasn't left anyone behind. We've seen virtual trade shows during the pandemic, and they struck every industry. It saves the cost of holding the event on the ground to assist people in person for a seamless experience. With the right virtual strategy, you can hold such events successfully and strategically. According to Forbes, trade shows will make a comeback.
Facts You Need to Know
According to vFairs, over 90% of respondents considered that they had attracted the maximum attendance by holding a virtual event. Meanwhile, 70% said that they prefer holding online events because they are easier to attend. 50% said they prefer holding both in-person and virtual events.
Elements of Virtual Events You Need to Know
Virtual events are composed of different elements to offer a productive and enhanced experience. It was built around content, attendees, and key notes. The ideal virtual event comes with a pack of pre-recorded and live content; for this, you'll need these elements to make your virtual meeting successful.
Key elements of virtual events include:
Presentation content (live and recorded)
Q&A session
Event registration
Polling
Feedback session
  Collecting Notes
Best Tools to Host Your Next Virtual Event
Zoom
Most people are familiar with Zoom, a video-conferencing tool that has played a crucial role in coping with the misery of a lack of in-person interaction during COVID-19. This is one of the most profound yet reliable tools to start with for your virtual event. Zoom supports holding online events like conferences, webinars, meetings, and others.
Microsoft Teams
Microsoft Teams, just like Zoom, offers all the possible solutions to meet your virtual event requirements. This tool offers various useful features, e.g., phone calls, large-scale meetings, or live document sharing.
Go To Webinar
This tool serves best for large-scale events and consists of members up to 3000. It offers a custom branding option, surveys and polls, event recording, and analytics for the event. A webinar costs around $50 per month, while you can pay an annual fee.
Sli.Do
Sli.Do has been doing a phenomenal job of conducting surveys and polls during events, which allow participants to actively contribute their two cents and vote. On a large scale, it is ideal to keep the audience engaged, build strong teams, and brainstorm ideas together.
Use the Potential of Virtual Events
Even though in-person events have become possible after the pandemic, virtual events have somehow maintained their grace because of their ease of use and convenience. More and more businesses are tapping its potential for cost-saving and maximizing the reach of their events.