Combining Digital
Strategy and Creativity to Connect with the Audience Today!
EvolveDash is a full-service Digital Marketing and Software Development company based in Canada. With a well-established team of experts present in Pakistan, we offer all the services required to grow your brand under one roof. From digital marketing and design to user-friendly mobile and web applications, we do it all for you. With the help of tailored strategies, we deliver best-in-class services that are within your budget and requirements.
From Digital Marketing and Design to Web and Mobile applications, we offer a full suite of services. We help clients launch their digital products and increase their brand awareness, deliver products and services more effectively & efficiently and grow their businesses in the ever-changing markets.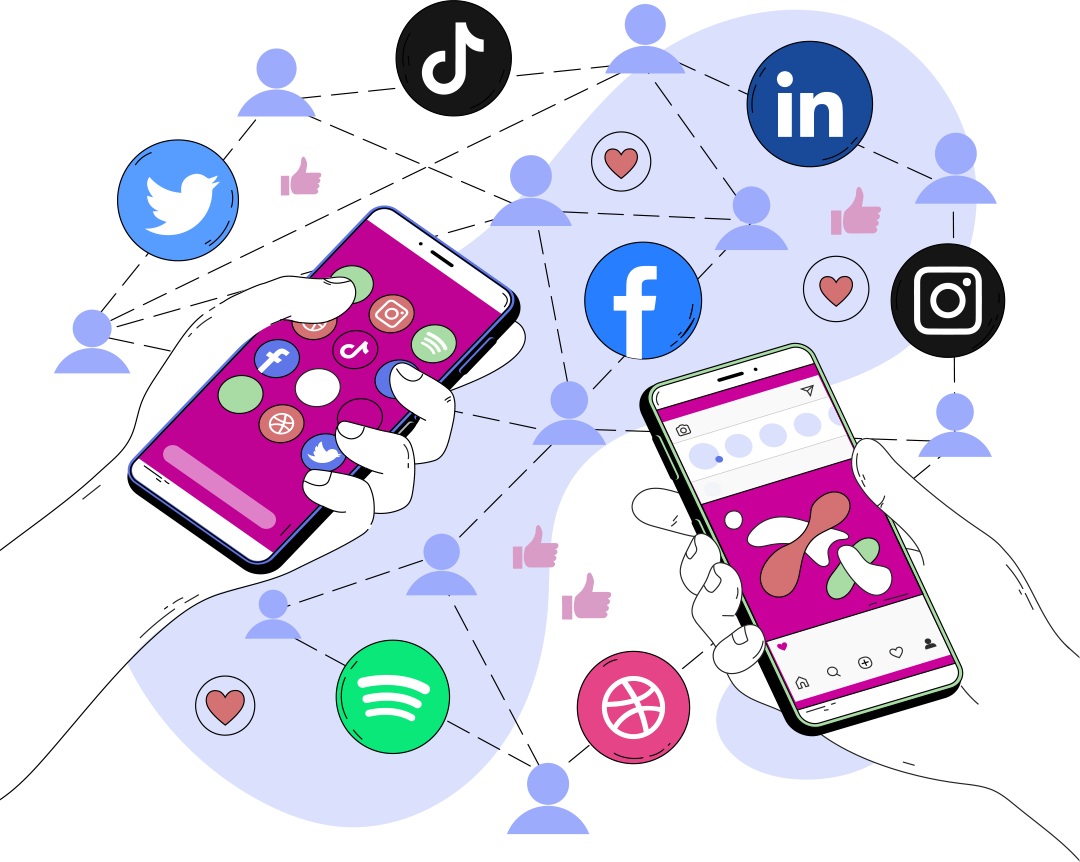 In This Ever Evolving World,
Stay Competitive!
Talk to us today and see how we can help you!
The way to get started is to quit talking and begin doing.
Our team of experts from diverse backgrounds and extensive experience comes together to deliver
results that make your brand stand out!