Through on-page SEO, we optimize the content on your web page so you rank higher and earn more relevant traffic in search engines.
For us, the recipe to perfect brand optimization is the right amount of SEO mixed with digital advertising. The perfect balance between search engine optimization (SEO) and digital advertising is going to put your brand in the center for your audience while being optimized constantly.
By using constructive off-page SEO tactics, we aim to increase the authority of your domain so you can rank better on search engine results pages (SERPS).
With the goal of improving your organic search rankings, we conduct website and server optimization to help search engine spiders crawl and index your site more effectively.
Evolvedash is at your service when it comes to fixing Google's penalty, driving the target audience to your brand's transaction points and enhancing organic search traffic.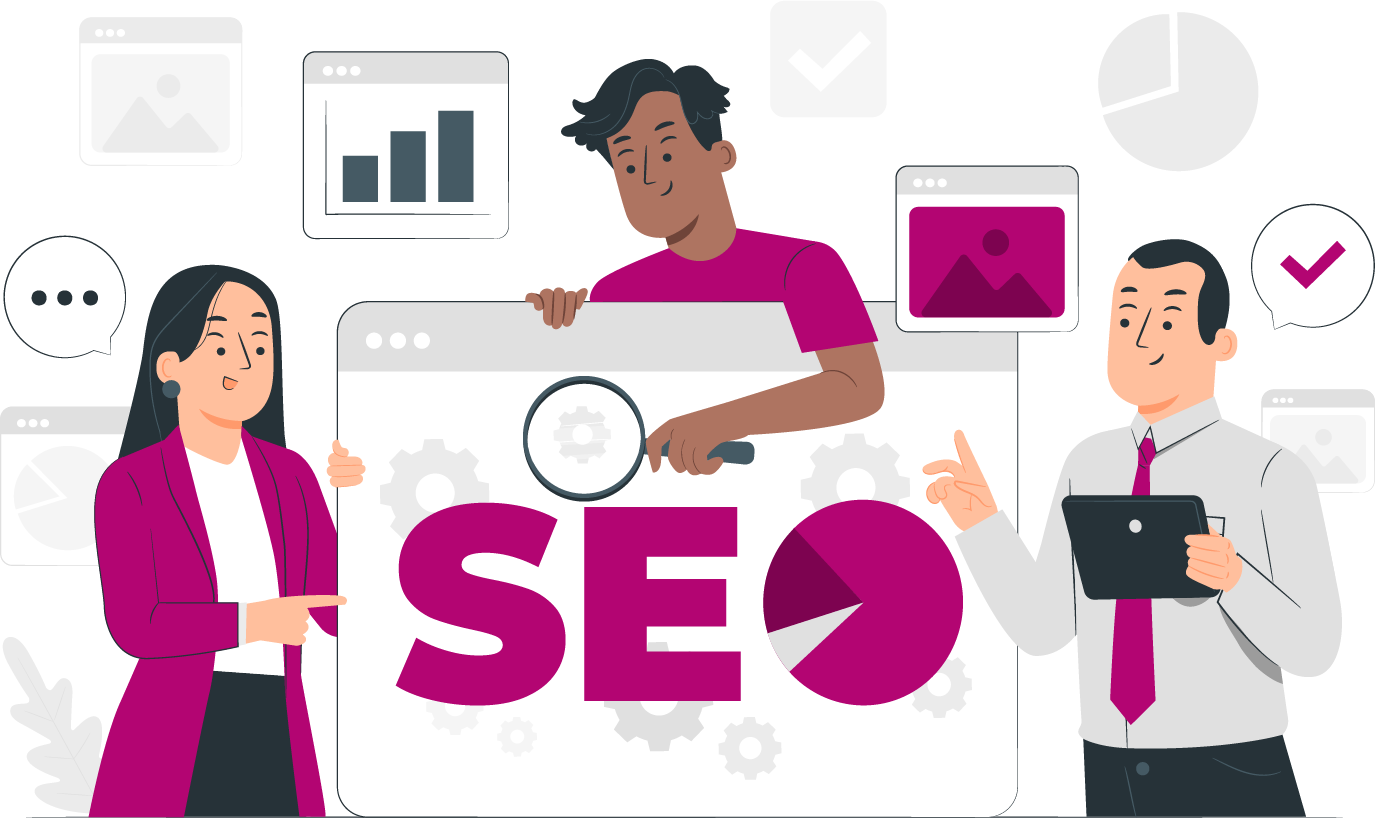 EvolveDash's SEO strategy comes with a very simple goal - connecting the brands with the right audience. Our team of SEO experts provide the right expertise that will bring results for your brand.
EvolveDash Inc delivered high-value links from journalists, news sites, and other reputable websites. They had monthly milestones and met with the client as needed. Overall, the team was independent and knew what they needed to do to help the client achieve their goals.
⭐️⭐️⭐️⭐️⭐️
Backlinking & SEO Services for Online Marketing Agency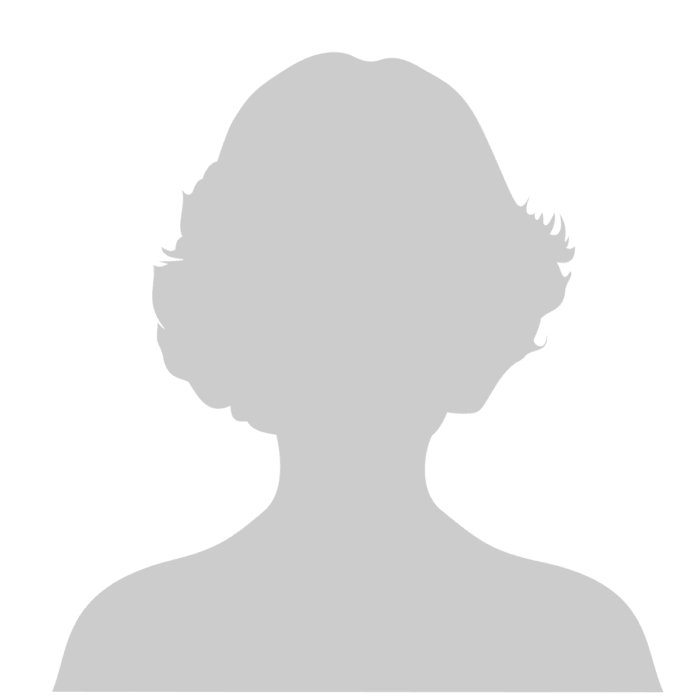 Brandon Walsh
Founder, Interly
Let's
Talk About Your SEO Goals
A robust SEO foundation is paramount for a high-performing digital strategy. We will extensively examine your brand's online presence inside out to understand SEO issues that might be holding you back.
Get Your Free
Consultation Today!