EvolveDash promises to innovate the world inside your pocket with mobile applications that are engaging and exciting! Our talented team of designers and developers focuses on delivering apps that solve your problems. Here's what we offer:
Crafting unique mobile
experiences for Android and iOS.
What
Our Clients Say About Us?
We have worked with multiple clients across the industry!
EvolveDash Inc delivered the completed application in a timely manner. The team finished tasks quickly and was responsive to the clients needs. EvolveDash Inc provided the client with skilled professionals who were flexible in their approach, and the teams communicated via email or a messaging app.
⭐️⭐️⭐️⭐️⭐️
Mobile App Development for Event Support Company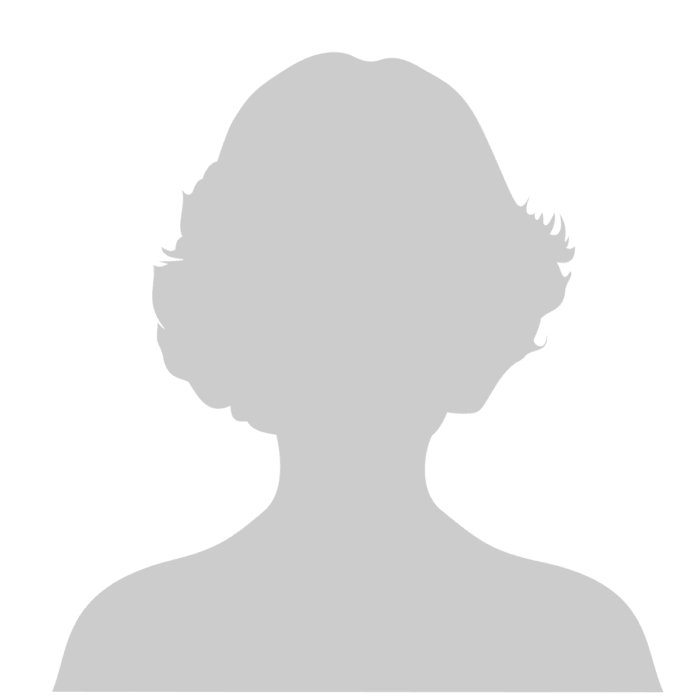 Herman Becking
Director, Customer View
We believe in making unique relationships. We meet our clients, discuss their requirements and develop an understanding of how we can help them. After discussing goals, we assemble a team that is best suited to client needs!
Discuss Your Product Specifications With Our Mobile Development Expert Today!