Ready to build
your web app in no time?
In a world where technology is paramount, help your businesses stay competitive!
A memorable online presence helps in attracting and retaining new customers for a lifetime. With EvolveDash, expand your business with confidence. Our custom solutions are designed to meet your business needs and demands. We offer everything that is needed by your business to launch digital products.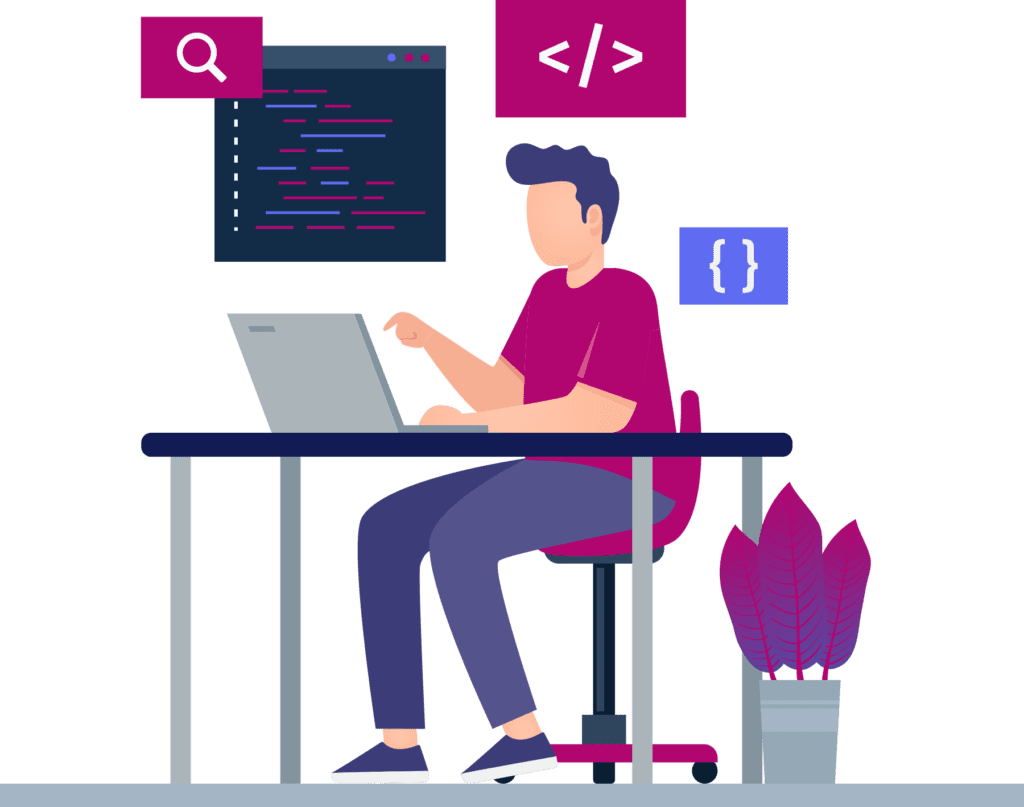 A Full Stack
Development Team
While we have a team of talented UX/UI designers, our full stack engineering talent is no less. From
front-end developers to back-end developers, our team helps in creating a perfect website for your business needs. A website that is designed to scale at your business's pace!
Enriched Custom
User Experience (UX) and User Interface (UI) Design
EvolveDash offers you a fully professional team at your disposal. It will not only help strengthen your business and its online presence, but also open paths to new opportunities.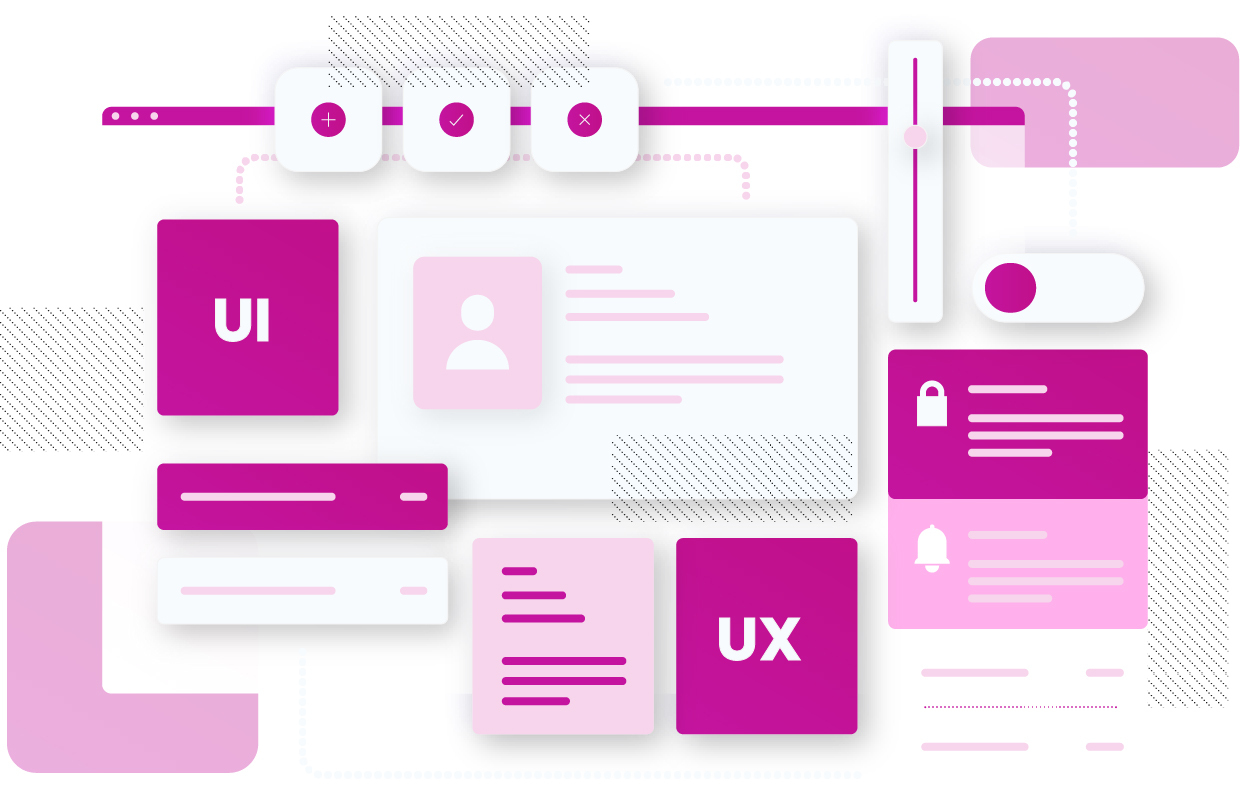 Thanks to EvolveDash Inc, user engagement and retention rates have improved, and the app has received higher ratings and positive reviews. Revenue and sales have also increased. Their expertise, proactive problem-solving, and clear communication have been hallmarks of their work
⭐️⭐️⭐️⭐️⭐️
Mobile App Dev for Web3 Video-Sharing Platform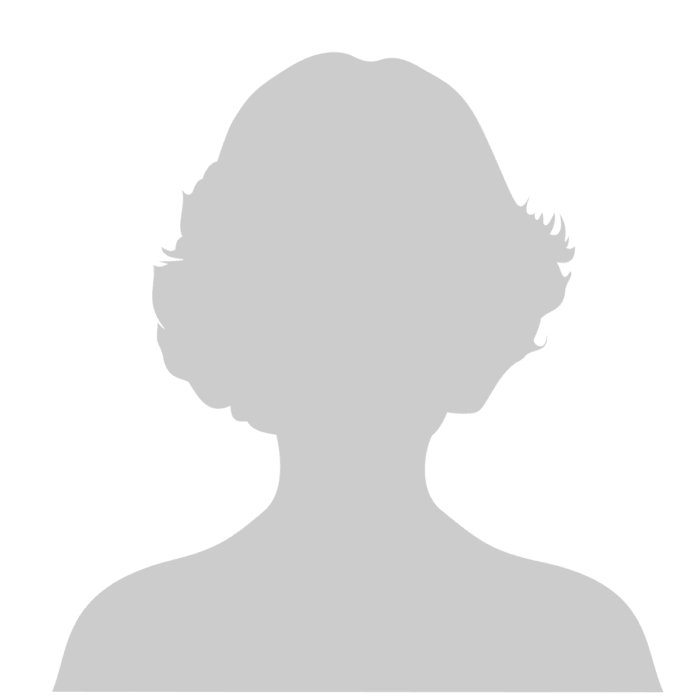 Dam Dam
CEO, ERN Tech Ltd
We believe in making unique relationships. We meet our clients, discuss their requirements and develop an understanding of how we can help them. After discussing goals, we assemble a team that is best suited to client needs!
Talk to Our Web Development Expert Today!