We are experts in building products and growth strategies that are trusted by founders with big-names, startups & large companies. We have in-house talent and great partnerships to complete work for clients with varying content needs, business goals, and demographics.
i4Software's Flashlight, with over 1.5 million downloads, was the first ever flashlight app - way back when Apple introduced it. Michael Zaletel, the founder of i4software and VP of New York based FarePortal, wanted to revamp his camera app Binoculars after iPhone 7 Plus introduced dual lens. With the updated UI/UX and re-engineered functionality, ratings improved from ~2.x to ~4.5.x. It is now listed in the top apps under the "Utility" category in the App Store.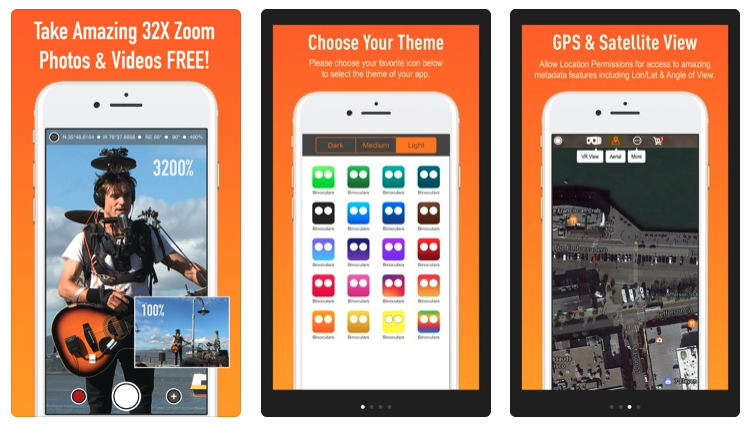 Our team of experts has developed the app - Earneo - where every individual can monetize their content and app. Now you don't have to wait anymore to reach a certain number of subscribers. Post authentic and original content on Earneo and let the money flow in for you.
David Mitroff, Google mentor and Silicon Valley veteran, was looking to increase the online visibility of his consulting firm - Piedmont Avenue Consulting, Inc. Using different link building strategies, we helped them to increase the brand awareness, surge traffic and generate leads.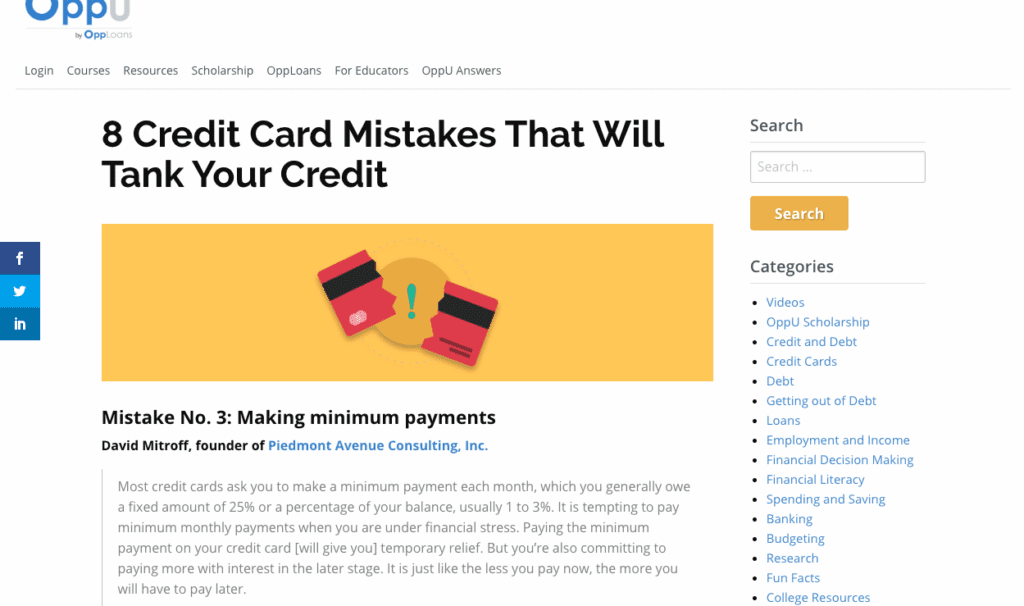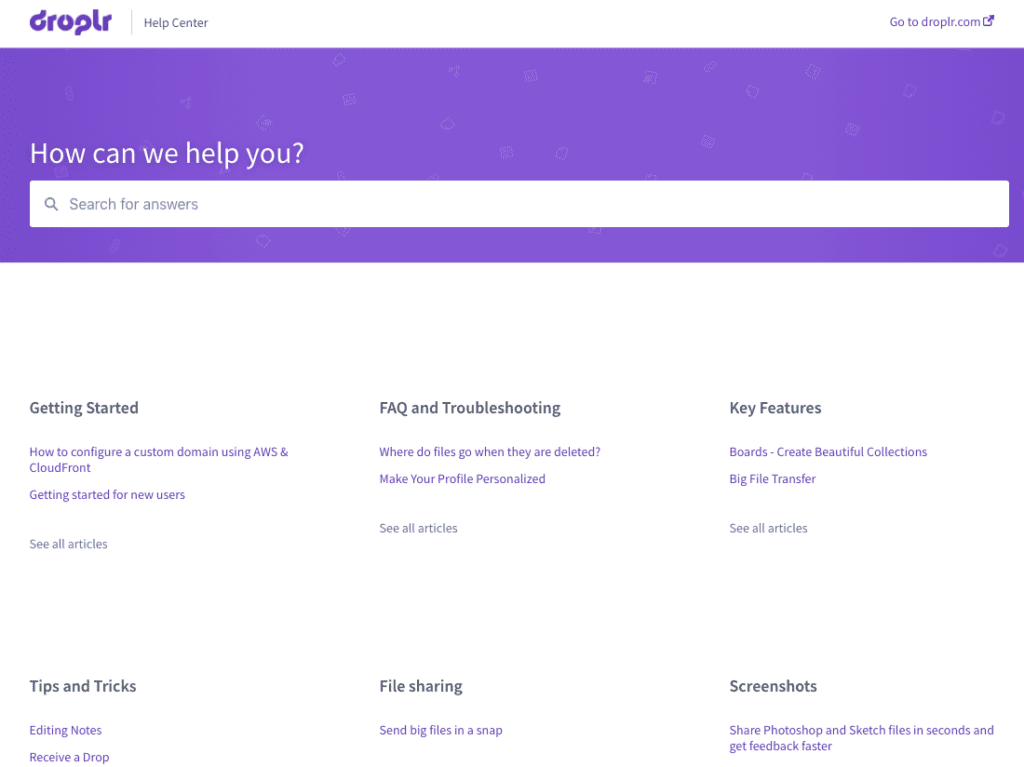 Droplr wanted their new functionalities of the app to be checked, and knowledge-based posts needed to be revised and updated. Plus, a modern strategy to target a niche audience and generate more leads. With our targetted marketing, and fresh Knowledge-based posts it not only improved the customer experience but also resulted in more downloads of the app.
The touch of personalized learning can never go wrong. In partnership with KIPS, EvolveDash has developed a Learning Management System (LMS) for the registered students of the institution. Our team of experts has worked effortlessly to create an all-in-one user friendly platform for the assistance of students. From registration to online resources and practice work, the KIPS LMS App allows students to work at their own pace and convenience.
In collaboration with Cakes & Bakes Pakistan, EvolveDash has developed an online application for the convenience of people. With the help of this application, customers can now order their favorite desserts and food items from the comfort of their couch. Our team of experts has worked and is working round the clock to enhance user experience by making constant upgrades to the app.