One Stop Shop For All
Your Content Marketing Needs!
Meet all your content marketing needs under one roof. From content curation and creative production to optimizing content marketing campaigns - we do it all for you! Whether you are planning to grow your brand, introduce new products, or boost customer service, our team is here to harness content that converts. You just have to sit back and see the earnings flowing in!
With a robust content marketing strategy in place, you can attract leads, strengthen connections with their audience and expand your sales funnel.
Our team has expertise in various industries including: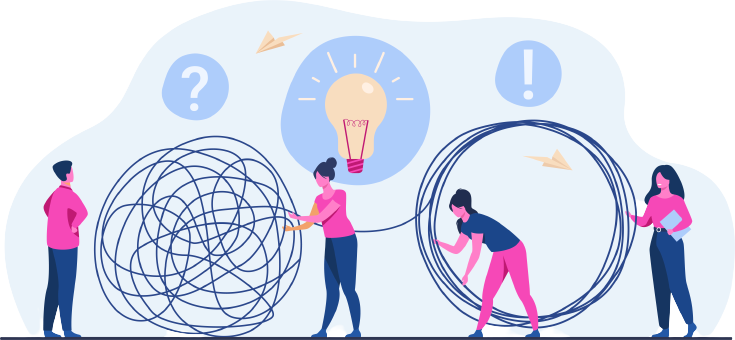 Get The Results
You Won't Question!
We take a strategic approach towards creating and promoting content that yields fruitful results and ranks higher. With the right blend of strategic and scientific approach, we deliver premium content creation services!
Thanks to EvolveDash Inc, the company has significantly grown their business by 300%, allowing them to scale faster and better. Using Slack, Trello, and Google sheets, the team has ensured smooth communication throughout the project. They are a skilled team that can work independently.
⭐️⭐️⭐️⭐️⭐️
PR & Content Marketing for Micro-Influencer Agency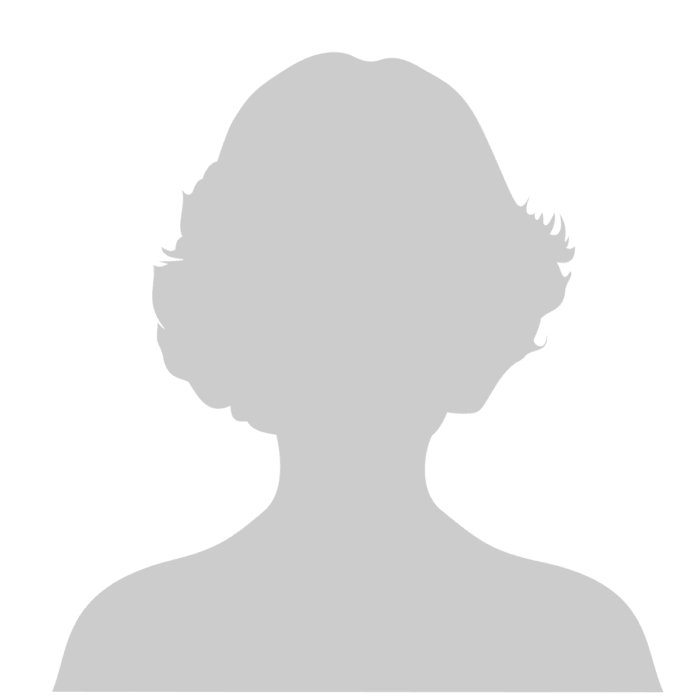 Alexandra Kazakova
Operations Manager, Micro-Influencer Agency
We believe in making unique relationships. We meet our clients, discuss their requirements and develop an understanding of how we can help them. After discussing goals, we assemble a team that is best suited to client needs!
Speak to Our Content Marketing Expert Today!
We cover all major types of content including articles, blog posts, social media posts and web copies. We alter every solution according to the needs of clients and their businesses. With the right mix of keywords that fit your brand and social proof ideas, we help brands reach new heights.
Yes, we do curate social media content for your business. We generally believe that a brand is nothing without a social media presence. Hence, we lean into it as a service offering. Along with creating content for your social media, our team also helps in promoting it with visual assets.
The results of the campaign can take anywhere from four to six months. The improvements are done on a monthly basis. However, for startups and some industries the efforts can take more than a year to see tangible results.