You might have heard about SaaS marketing, even if you're new to the world of marketing. It's the latest trend in digital marketing now that the corporate world is flooded with SaaS products. The SaaS industry is expected to grow to $1.3 trillion by the end of this decade.
As the industry grows, new marketing opportunities will pop up. It will be important to grasp these opportunities if you want to succeed. But for that, you'll need to learn the basics of SaaS marketing. Luckily, we're here to help out!
What is SaaS Marketing?
As the name implies, SaaS marketing is a set of strategies, actions, and techniques used to promote and sell software-as-a-service products. Businesses that sell SaaS products sell them in the form of cloud-based applications with a subscription-based pricing strategy.
SaaS marketing techniques are uniquely curated to target a certain segment of customers who are interested in using these cloud applications. Most of these SaaS marketing techniques involve focusing on the benefits of the application. Other techniques include demonstrations, trials, and effective pricing strategies.
The goal of SaaS marketing is to generate leads for software solutions, drive brand awareness, sell products, and retain customers. Retention is in the form of making sure that customers continue to pay their monthly subscriptions for as long as possible. 
When it comes to SaaS products, there is a world of difference between SaaS marketing and traditional marketing. How so? Let's find out.
SaaS Marketing vs. Traditional Marketing
Since SaaS products are intangible, traditional digital marketing techniques don't work that well. The basic marketing techniques may be the same. But the intent and goal behind these techniques aren't the same. And that is what makes all the difference.
The difference between these two types of marketing lies in the following factors:
Audience
The typical audience in traditional marketing is everyday consumers who look at things like colors, sizes, packaging, and other such attributes. But in SaaS marketing, the audience is usually companies. To be more specific, the decision-makers at these companies.
These decision-makers don't use the software themselves but are buying it for their teams. In such a situation, it can be tricky to curate content because you can't be too technical, yet you have to relay the features and benefits of the product in full. 
Customer Journey
The customer journey of SaaS product buyers is also much longer than that of typical consumers. This journey is the entire experience and time it takes for the customer to discover a product until they make a purchase. Since the product is very technical and expensive, the process becomes much more complex.
There are multiple decision-makers at every company. They all have to unanimously decide whether to buy the product or not. These include managers, IT heads, and leaders. SaaS marketers have to persuade all of them. This would involve several demonstrations and trials that could take some time.
Pricing Model
This is the biggest difference between SaaS products and regular consumer products. SaaS customers have to subscribe to the product and keep paying for it. In comparison, consumer products are typically a one-time purchase. Hence, SaaS marketers have to work extra hard to ensure customers keep paying.
SaaS products also work on a tiering model. Businesses create several versions of the same product and sell them at different prices. Each iteration has a varying number of features, and the more one has, the more expensive it is.
Top SaaS Marketing Strategies
Here are some of the most effective SaaS strategies: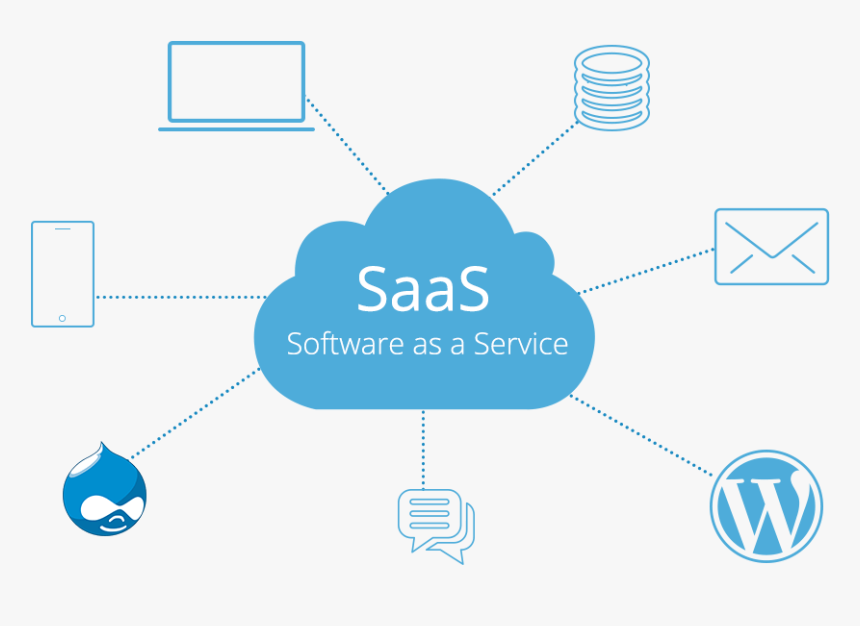 Content Marketing
Content marketing works really well for SaaS products because it's a great channel for relaying vital information about your software solution. By creating high-quality and engaging content, SaaS marketers can educate their customers about the benefits of their product.
Since the product is complex, marketers need to go into more depth to communicate its full features and benefits. And content such as blogs and videos is the best type for this.
Furthermore, content marketing allows businesses to establish themselves as authentic and knowledgeable experts. This helps them build trust, reputation, and credibility with their audience.
Content doesn't just attract leads; it also helps SaaS businesses retain their customers. By publishing helpful content that solves their problems, they can retain customers who may have had issues and were thinking of unsubscribing.
Search Engine Optimization
After you've created content for your SaaS marketing, it's time to make sure it reaches your audience through the right channels. Search engine optimization ensures that your content will appear in front of your target audience when they search for information.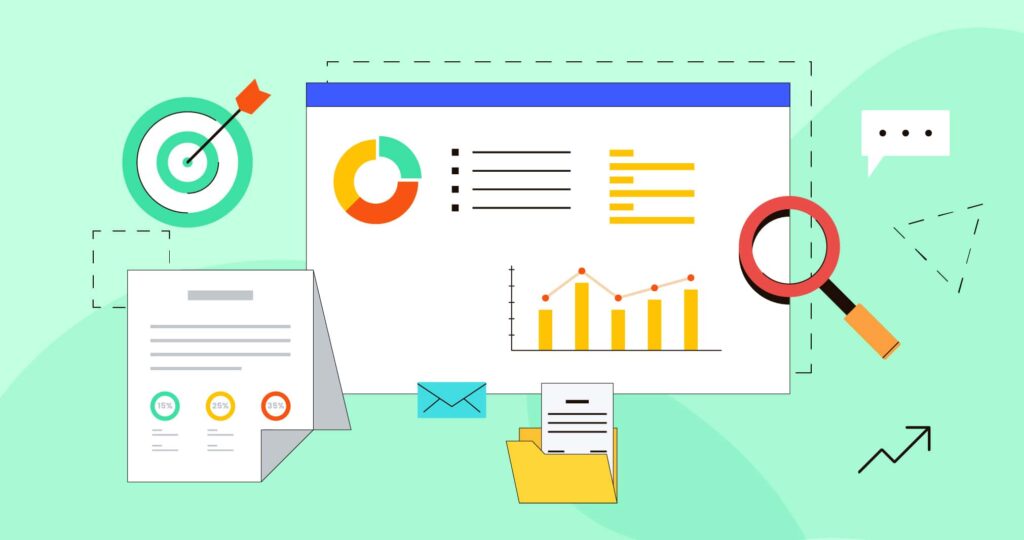 When you optimize your content and website for search engine algorithms, SEO ensures that you get organic traffic. SEO and content marketing go hand in hand. SEO techniques will get your content a higher ranking in the SERPs, thus increasing your visibility and getting you consistent traffic. Some great SEO techniques include keyword optimization, using high-quality images, backlinks, and schema markup.
PPC Advertising
Pay-per-click advertising is still one of the most effective marketing strategies. There's a simple concept for this: the more money you put in, the more reach you can achieve. PPC ads result in much more conversions than organic content. 
You'll need to write stellar ad copy for these ads to work. You will also need to conduct thorough keyword research and bid on those keywords that are likely to bring you more highly qualified leads. Pairing your PPC strategy with SEO can bring you the best results and take your SaaS marketing efforts to the next level.
Mastering SaaS Marketing
SaaS marketing is essential in today's technology-driven world. SaaS marketing differs from traditional marketing strategies by a wide margin. It targets corporate decision-makers who have a lengthy buying process. 
The most effective strategies for SaaS marketing are content marketing, SEO, and PPC advertising. All three of these work in tandem to ensure your SaaS product gets the most visibility and reach.
Have you tried any of these SaaS marketing strategies? Talk to us in the comments below!